With 40 years of experience in the Wine Industry, Mr. Bill specializes in wine sales, customer service, wine education, training and event planning.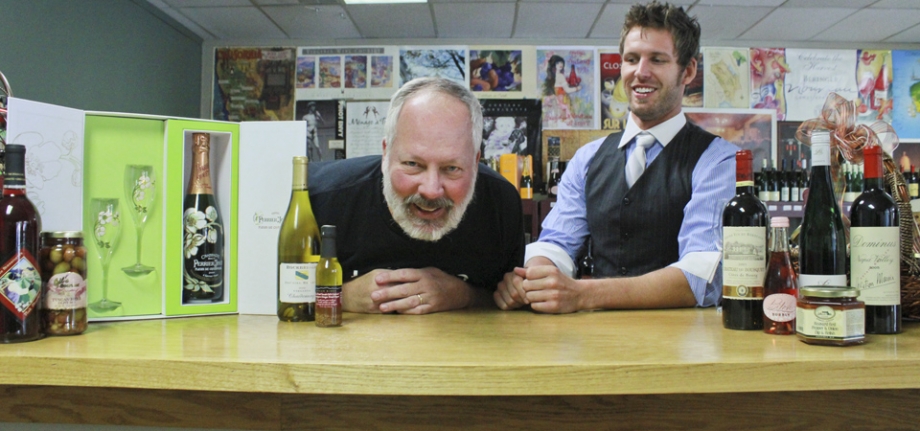 Owner/Manager- Bill Philips
Mr. Bill entered the wine market in his home town of Winston-Salem, North Carolina in 1975 as an area manager for a beverage distributing company.  He moved to Columbia, South Carolina in 1977 to bask in the southern heat and work as a distribution sales manager.  He moved for the last time in 1981 to reside permanently in the cool mountain air of Salem, Virginia.  Here he became a part of Blue Ridge Beverage distributing company's Wine Management Team, as well as serving as the On Premise Sales Manager.  Mr. Bill kept this position through 2009, building relationships, learning and growing with the company, and even spending time to raise his family in the Blue Ridge Mountains of Salem.  Since 1990, Mr. Bill has donated his time as a guest lecturer speaking on wine, distributor relations, and hospitality at numerous events.  He has taught wine classes at Virginia Tech to over 130 students per semester since 2004.  Mr. Bill has also volunteered wine education classes at Roanoke College, and spoken at other schools such as Radford University, The National Business College and more.  Mr. Bill has also planned countless wine festivals, banquets, dinners, and competitions.
Now, known as "Tallwino," Mr. Bill is opening his own wine store to offer the greater Roanoke Valley his expertise!
—