– OCTOBER IS VIRGINIA WINE MONTH –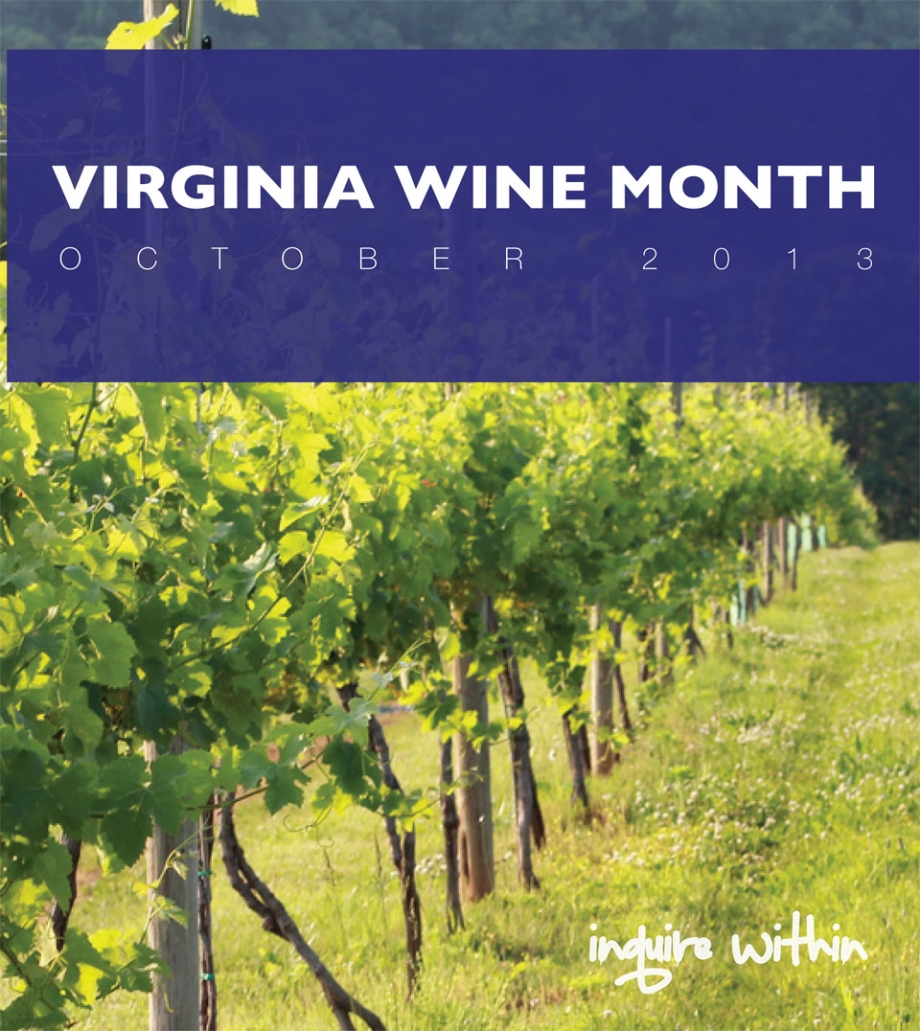 Mr. Bill has always been a proud supporter of Virginia Wines. He has written many articles about the amazing wines coming out of Virginia and how sometimes these wines are underrated or misunderstood. To find out more, stop in and ask Mr. Bill about which varietals you might like from Virginia!
The Virginia Wineries that will be here to sample wines for you in the month of October are shown below. Mr. Bill's Wine Cellar carries many other Virginia Wineries, so please stop in and ask us about other local vineyards as well!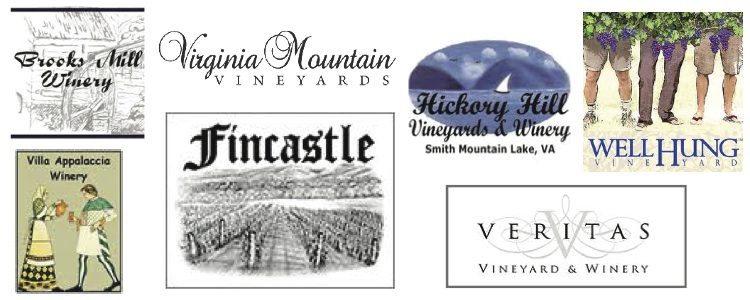 Mr. Bill's Wine Cellar is proud to carry the LARGEST section of Virginia Wines in our region of the state!! Year Round!!!
Cheers,
Mr. Bill