We recently heard of a local group, TLC that needs help and we wanted to do our part to help spread the word!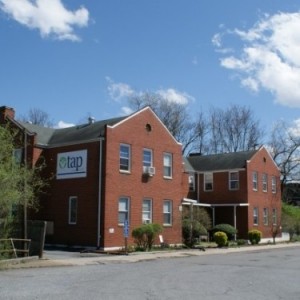 THE STORY:
Help raise $30,000 to keep 34 formerly homeless persons (including 13 children) on track towards homes of their own in the face of inexplicable bureaucratic funding delays.


Total Action Against Poverty (also known as Total Action for Progress) have run the Transitional Living Center (TLC) since 1988. The current contract ends April 30. The US Dept. of Housing and Urban Development (HUD) has announced they will not announce the next year's contract until late May. This is a problem.
Help us make sure it stays a bookkeeping nightmare instead of a homeless parent's nightmare. To keep TLC running (this includes all meals for the month, transportation for residents, daycare fees, staff and counselor salaries, and the basic utility bills) we need to raise $30k by May 1.
Crazy? Yes. Impossible? Not with your help (& the help of the internet). Our target: 300 caring persons giving $100 each. Maybe it's the winnings from your weekly poker game, maybe a few people at work chipped in, or maybe you got a nice tax return. Whatever you can give helps and however you spread the word helps!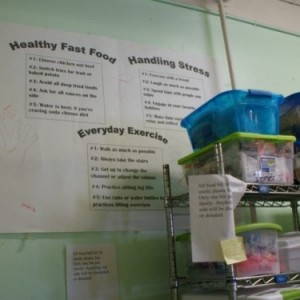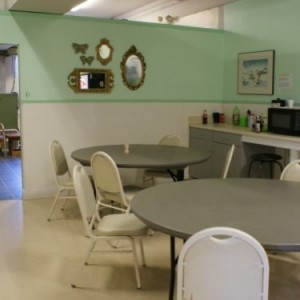 Interested in more details? Read the press release below:
Thirty-plus formerly homeless persons—including five families with young children—will be back on the street on May 1, and the fifteen staff members of Roanoke's Transitional Living Center (TLC) will lose their jobs if bureaucratic delays in allocating existing federal funds for homeless shelter programs are not resolved, and TLC does not raise the $30,000 necessary to run the shelter without federal support.
TLC is an important part of the area's coordinated effort to fight homelessness, with an active program that gets residents back to the basics they will need to stay out of shelters permanently. And because of the unexplained federal delay, the families residing at TLC will be forced into a big step backwards. The picture looks something like this:
The US Department of Housing Urban Development (HUD)—which is the primary source of funds for the TLC—has promised only to announce the release of funds by late May (a full month after the current contract runs out, on April 30). HUD has held and renewed this contract with TLC without any problems since 1988, and the money for funding was appropriated by Congress before the Sequester—meaning it can't be cut by Sequester. However, for a reason that HUD representatives will not release, they have decided to massively delay the announcement of TLC's much needed funding by a month after the past year's contract is done.
This means TLC needs to raise enough independent funding to continue operations through the end of May in order to ensure that TLC residents aren't sent back on the street while HUD waits to announce the funding for the upcoming contract cycle: which means, more concretely, that TLC must raise $30,000—the costs required to keep the lights on, maintain the property, feed thirty-plus persons for thirty days and pay staff salaries—all from private donations. The good news is that you can help—and with CrowdRise, it is safe and incredibly simple to give a donation. It takes less than a minute, and you can give whatever amount you feel comfortable with.

If 300 people each give just $100, (& the internet is a big place) that's $30,000 which will help keep the shelter open long enough that its residents can take time to search for the right home, can continue saving money for housing deposits through TLC's savings program, and most importantly, can keep a safe and secure roof over their children's heads while they find permanent housing. Gather a group of friends, make a pool of $20 each–or just spread the message to everyone you know. Anything you do helps!
In the case that HUD announces the TLC's funding before their late May deadline, all funds raised will go toward directly helping TLC residents find, pay for and move into a permanent home—on a more appropriate timeline than the one HUD has forced on residents.
**PLEASE CLICK HERE TO DONATE**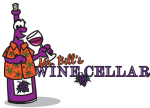 Tasting Schedule  |  Facebook  |  Twitter