The all-time popular, seasonal Strawberry Beer from Abita Brewing Company!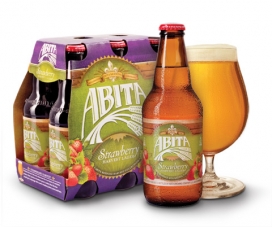 Do we wait all year for a fruity beer? Yes, we do!
And 2013′s batch has finally arrived at Mr. Bill's Wine Cellar!
Abita Strawberry Harvest is a lager brewed with pilsner and wheat malts and Vanguard hops. Real Louisiana strawberry juice is added after filtration resulting in a crisp lager with a sweet strawberry flavor, aroma and haze. It is wonderful with desserts or lighter fare such as salads and pastas. Fresh cheeses such as Burrata, chèvre, Crescenza, mozzarella or Teleme pair well with Strawberry Harvest.
4.2% ABV  |  13 IBU  |  5 Color
ABOUT ABITA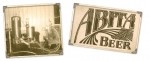 Founded in 1986, the Abita Brewing Company is nestled in the piney woods 30 miles north of New Orleans.
In its first year, the brewery produced 1,500 barrels of beer. We had no idea what we started. Customers loved our beer! By 1994, we outgrew the original site (now our 100-seat brew pub) and moved up the road to a larger facility to keep up with demand.
We brew over 151,000 barrels of beer and 9,100 barrels of root beer in our state-of-the-art brewing facility. Our lagers and ales are brewed in small batches, hand-crafted by a team of dedicated workers with only the highest ideals of quality. This pride, along with our brewing process, is what creates our great brews.
We are privately owned and operated by local shareholders, many who have been with us since day one.
STOP IN AND ENJOY ABITA STRAWBERRY….WHILE SUPPLIES LAST!
Cheers,
Mr. Bill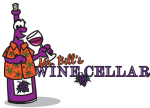 Tasting Schedule  |  Facebook  |  Twitter